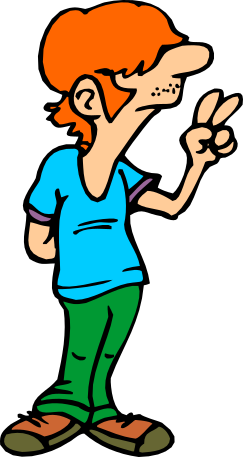 Place the numbers on the Go Figure grid so that the four calculations are correct.

The two digits on the leftmost yellow spaces should add up to the number on the red space below. In a similar way the other three calculations shoud be correct.

A good strategy is to start by indicating which numbers could not possibly go on certain spaces. To help you record this information small clickable tags will appear when you click the button below.
+
−
÷
×
=
---