Drag the numbers onto the grid so that the sum of the four numbers around a circle add up to the total given in the circle.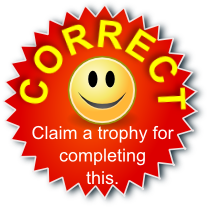 Well done. You have solved this puzzle. You can claim a trophy or try one of the other similar puzzles waiting to be solved.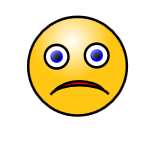 Your answer is not correct.
1 Clue
2 Clues
3 Clues
4 Clues
5 Clues
22
21
23
21
16
10
19
Clear
New Puzzle
Check
Suko and Sujiko were developed by Kobayaashi Studios and permission to use the idea here has been kindly granted by their syndication agents, Puzzler.com.
The solutions to this and other Transum puzzles, exercises and activities are available here when you are signed in to your Transum subscription account. If you do not yet have an account and you are a teacher, tutor or parent you can apply for one by completing the form on the Sign Up page.
A Transum subscription also gives you access to the 'Class Admin' student management system, downloadable worksheets, many more teaching resources and opens up ad-free access to the Transum website for you and your pupils.