Doughnut Dissection

A puzzle to find four different ways of making 700 by multiplying together three different numbers.
Type numbers into the squares so that the three numbers along each edge of the doughnut multiply together to give 700. Each of the numbers should be different and the number one is not allowed.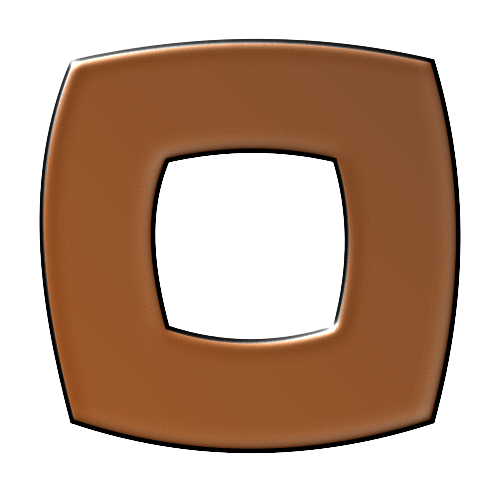 700







Check
© Transum Mathematics 1997-2023
Scan the QR code below to visit the online version of this activity.
https://Transum.org/go/?Num=875