---
Furthermore
If you would like to interact with the graph of the normal distribution you will find it waiting for you on the Graph Plotter page (you will need to rescale the axes).
This Binomial Distribution Video is from Revision Village and is aimed at students taking the IB Maths Standard level course.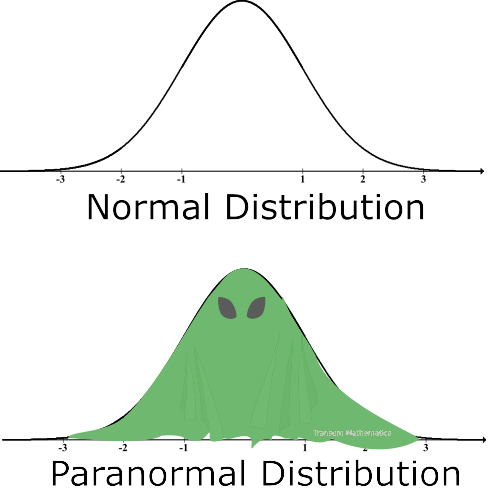 If you use the TI-Nspire calculator you can find instructions for using the Normal CDF function on the GDC Essentials page.
This Bicen Maths video clip shows everything you need to memorise on this topic for A Level Statistics.
If you use a TI-Nspire GDC there are instructions useful for this topic.
This Normal Distribution video is from Revision Village.