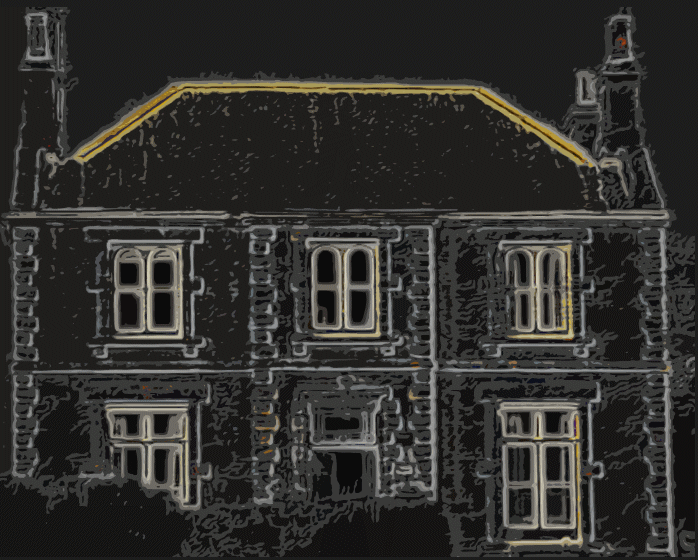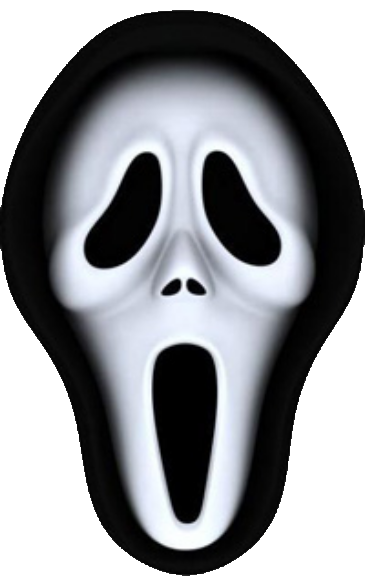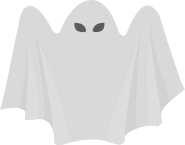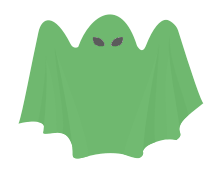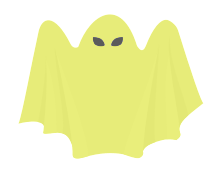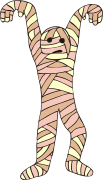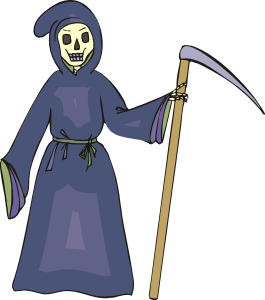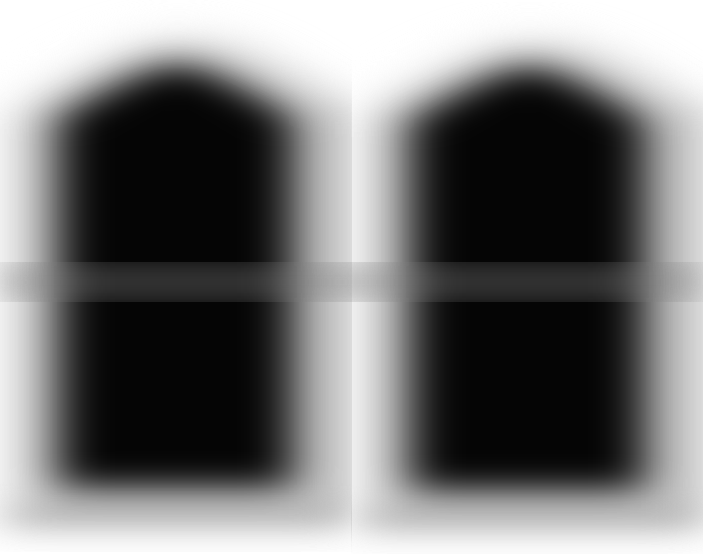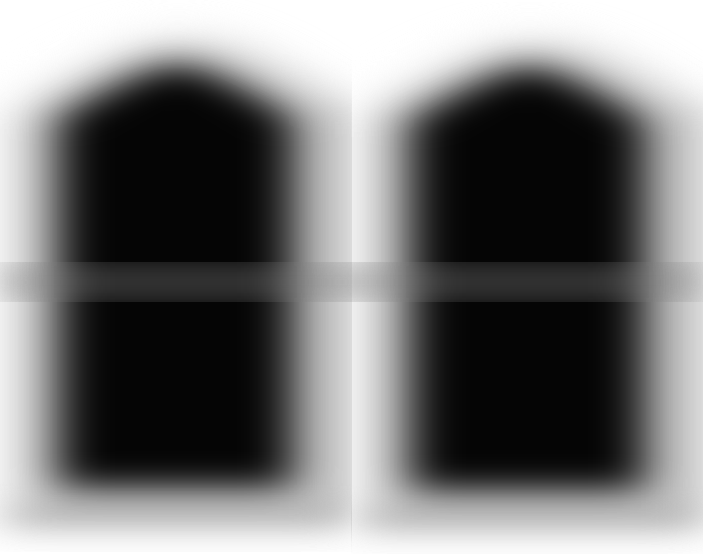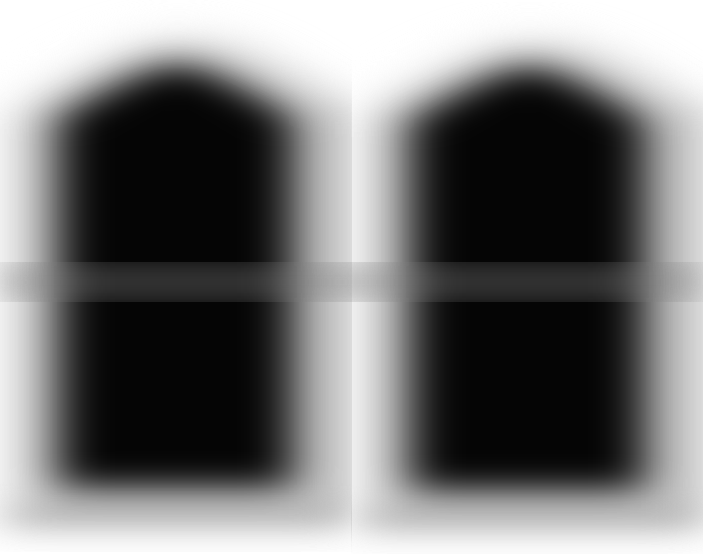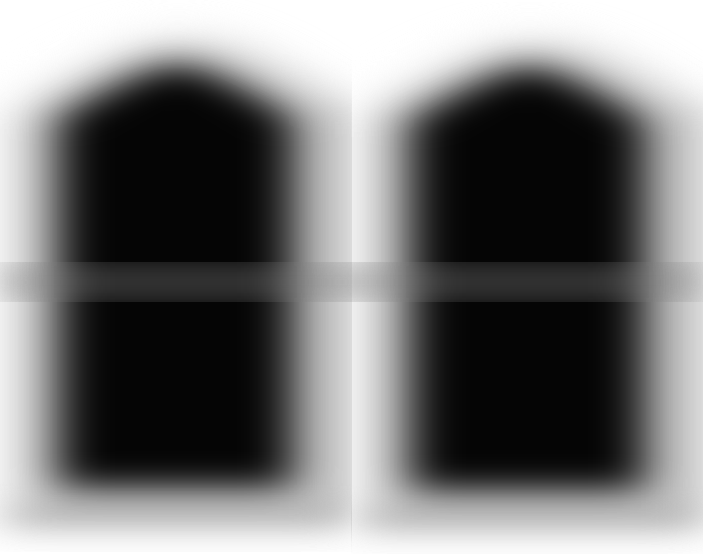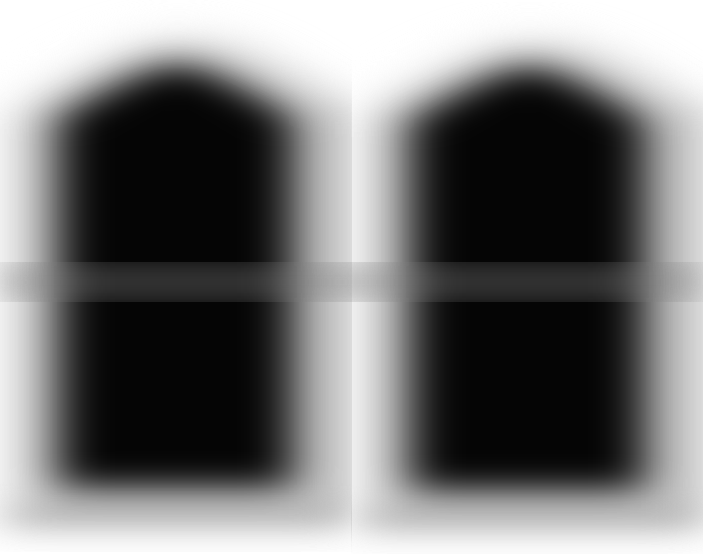 A pumpkin weighed 6½ kg before it was carved. It now weighs 1½ kg. What fraction of its weight has been removed?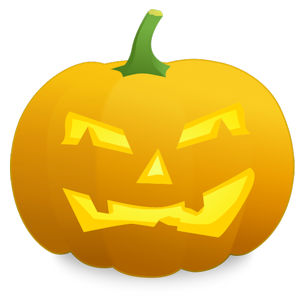 How many ghosts are in the haunted house?
Here are some clues:
There are more than the number of days in October
There are less than the product of 7 and 5
The answer is an odd number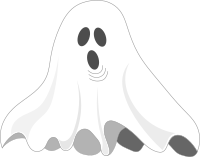 Seven mummies making groaning sounds
Are standing in a row.
They each have worms between their teeth
That wriggle to and fro.
Each mummy chews on one more worm
Than the mummy to its right
The total number of these worms
Is seventy seven tonight.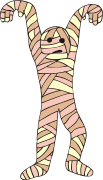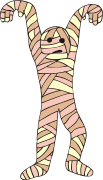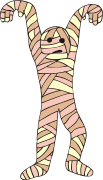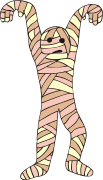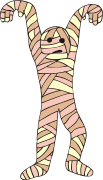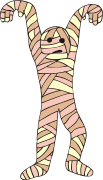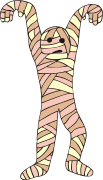 Work out the number of worms each of the seven mummies has between their teeth.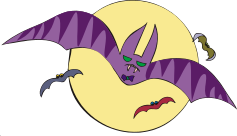 How many bats?
Clue: A square number;
More than four squared;
Less than four cubed;
Even.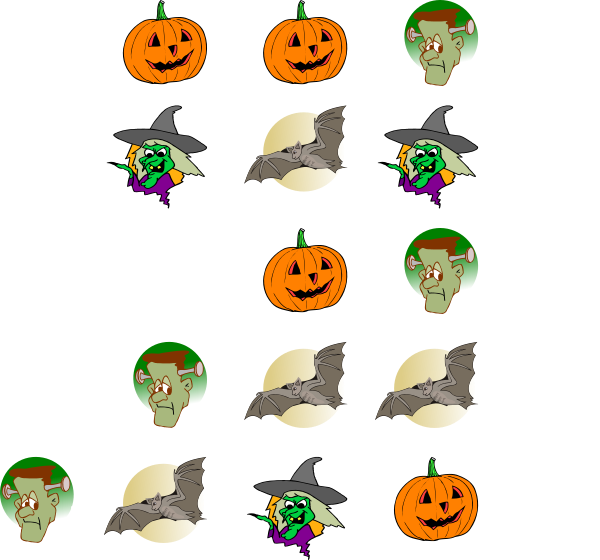 5 14 4 15
Teacher: Tap on a window for a Halloween Starter.
Answers
Sign in to your Transum subscription account to see the answers
---
Your access to the majority of the Transum resources continues to be free but you can help support the continued growth of the website by doing your Amazon shopping using the links on this page. Below is an Amazon search box and some items I have chosen and recommend to get you started. As an Amazon Associate I earn a small amount from qualifying purchases which helps pay for the upkeep of this website.

---

Teacher, do your students have access to computers?
Do they have iPads or Laptops in Lessons?

Whether your students each have a TabletPC, a Surface or a Mac, this activity lends itself to eLearning (Engaged Learning).
Here a concise URL for a version of this page without the comments.
Transum.org/go/?Start=October31
Here is the URL which will take them to a related student activity called 'Trick or Treat'.
But if it is something less mathematical with a Halloween theme you want:
---

Spooky sound effect (Ambient Darkness) is by D J Chronos at Freesound.org