---
Furthermore
If you would like to interact with the graph of the normal distribution you will find it waiting for you on the Graph Plotter page (you will need to rescale the axes).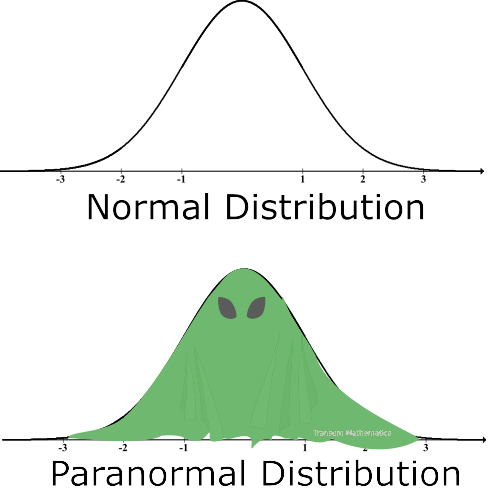 The syllabus also mentions that students should be aware of the natural occurrences of the normal distribution. Students should be aware that approximately 68% of the data lies between one standard deviation above the mean and one standard deviation below the mean. Similarly 95% lies within two standard deviations of the mean and 99.7% lies within three.
If you use the TI-Nspire calculator you can find instructions for using the Normal CDF function on the GDC Essentials page.