Advanced Trigonometry

A self-marking exercise on the sine rule, cosine rule and the sine formula for finding the area of a triangle.
This is level 1, Sine Rule. All lengths are in centimetres unless stated otherwise. Give all answers to three significant figures. The diagrams are not drawn to scale.
Find the size of the lettered sides and angles.
© Transum Mathematics 1997-2023
Scan the QR code below to visit the online version of this activity.
https://Transum.org/go/?Num=662
Sine Rule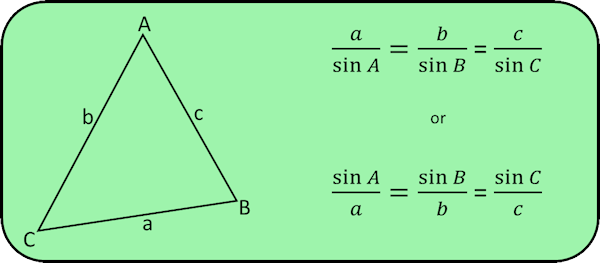 Cosine Rule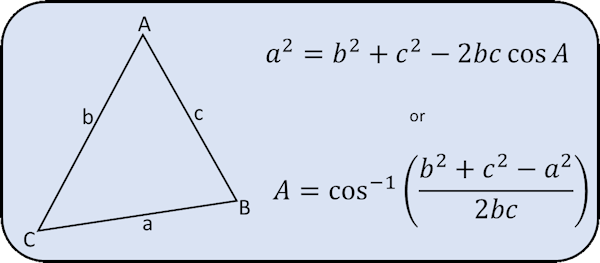 Sine Formula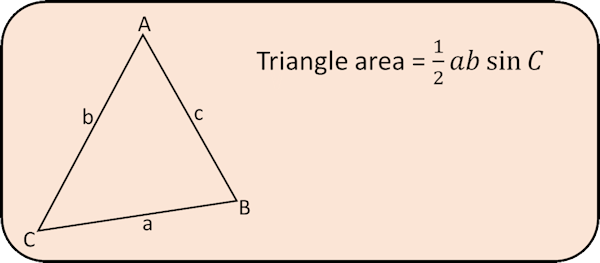 This video is from Revision Village
Don't wait until you have finished the exercise before you click on the 'Check' button. Click it often as you work through the questions to see if you are answering them correctly.
Answers to this exercise are available lower down this page when you are logged in to your Transum account. If you don't yet have a Transum subscription one can be very quickly set up if you are a teacher, tutor or parent.
Close