Interest

Practise using the formulas for simple interest and compound interest.
This is level 1; Simple Interest. Give all of your answers to two decimal places. You can earn a trophy if you get at least 9 correct and you do this activity online.
© Transum Mathematics :: This activity can be found online at:
www.transum.org/Maths/Activity/Interest/Default.asp?
Description of Levels
Close

Level 1 - Simple Interest
Level 2 - Compound Interest
Level 3 - Exam Style Questions
Formulas
Simple interest: I = P × R ÷ 100 × T
Compound interest: I = P(1 + R ÷ 100)T − P
I is the amount of interest earned by the investment.
P is the principal, the amount originally invested.
R is the rate of interest expressed as a percentage.
T is the number of years the amount was invested for.
---
If you are following a syllabus that allows the use of a graphic display calculator you could use the Finance Solver to help calculate answers for the compound interest questions.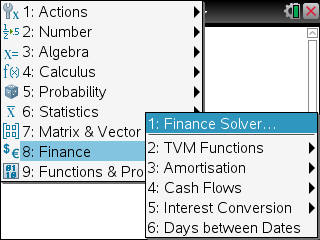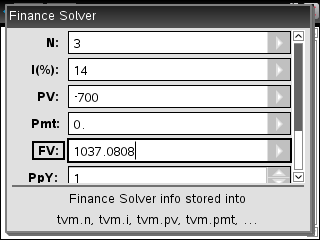 Don't wait until you have finished the exercise before you click on the 'Check' button. Click it often as you work through the questions to see if you are answering them correctly.
Close