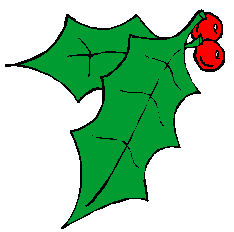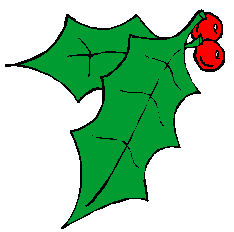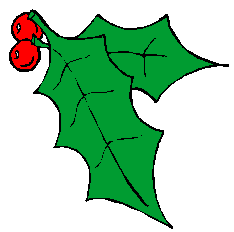 The vowels have been removed from some Christmas words. Find which vowels are missing then give them the following values: a=5, e=3.4, i=11, o=6 and u=-6.
If only one vowel is missing square its value.
If two vowels are missing multiply their values together.
If more than two vowels are missing add their values together.
© Transum Mathematics 1997-2023
Scan the QR code below to visit the online version of this activity.
https://Transum.org/go/?Num=452