Unitary Method

Test your understanding of the Unitary Method for solving real life proportion problems with this online, self-marking quiz.
This is level 1: calculations that can be done without a calculator You can earn a trophy if you get at least 7 questions correct.
Description of Levels
Close

Level 1 - Calculations that can be done without a calculator.
Level 2 - Calculations requiring written working and the use of a calculator.
Proportion Direct and inverse proportion questions.
Exam Style questions are in the style of GCSE or IB/A-level exam paper questions and worked solutions are available for Transum subscribers.
These problems can be solved using the unitary method. This is a technique in mathematics for solving particular types of problems. It involves scaling down one of the variables to a single unit, i.e. 1, and then performing the operation necessary to alter it to the desired value.
For example if six coins weigh 66g. What would seventeen coins weigh?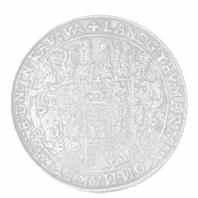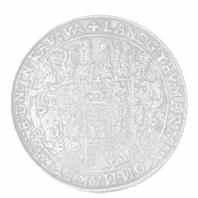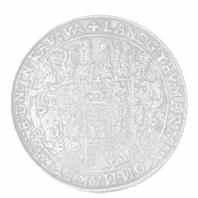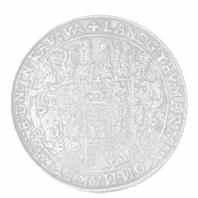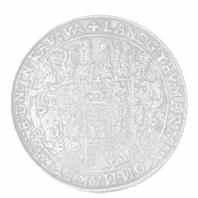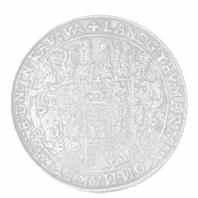 Consider the weight of one coin first
1 coin weighs 11g (66 ÷ 6)
Now it is easy to calculate the cost of seventeen coins
17 coins weigh 187g (17 x 11)
Don't wait until you have finished the exercise before you click on the 'Check' button. Click it often as you work through the questions to see if you are answering them correctly.
Answers to this exercise are available lower down this page when you are logged in to your Transum account. If you don't yet have a Transum subscription one can be very quickly set up if you are a teacher, tutor or parent.
Close