Fraction Spinners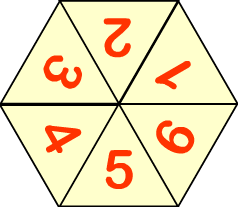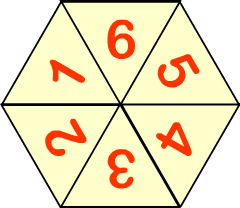 What do you know about the fraction

Stand up if it is a whole number.
Put a hand up if it can be simplified.
Nod your head if it is equal to a recurring decimal.
Hum if it is an improper fraction.
Sway from side to side if it is greater than a half.
This is a visual aid designed to be projected onto a whiteboard for whole class exposition. It also works well for use in remote teaching via video link. Click on the blue buttons to hide statements which would not be appropriate for your class.