The Game of Nim
It's you against the computer!
Remove any number of sticks from any one row by clicking on them.
Whoever removes the last stick wins!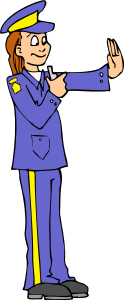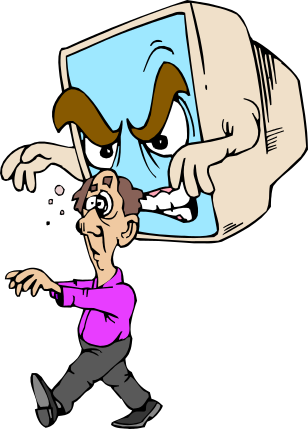 Loading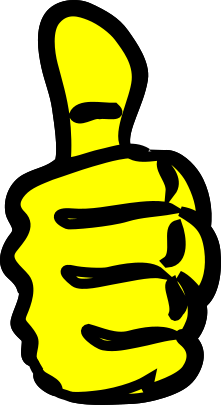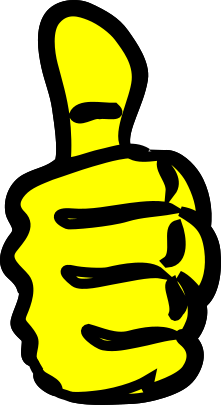 The Ancient Game Of Nim
Take turns with the computer to remove sticks from the rows of sticks above. You can remove a stick by clicking on it. You can remove as many sticks from the same row as you like. When you have finished your turn click the button for the computer to have a turn. Whoever removes the last stick is the winner.
A simpler version of Nim is called The Subtraction Game.
You can earn a Transum trophy for each level you complete.
This activity makes a good Maths lesson starter. Click the button below for a classroom version.
Nim Starter