The Game of The Subtraction Game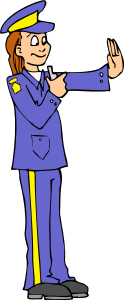 Loading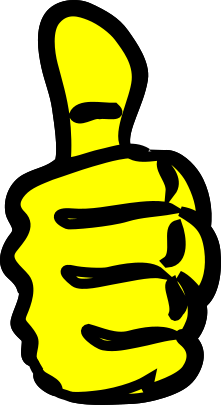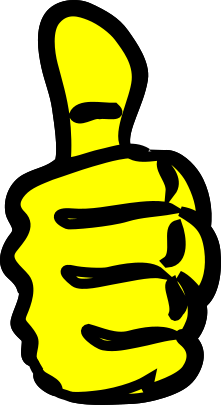 Subtraction Game - Simple Nim
Take turns with the computer to remove sticks from the pile sticks above. You can remove a stick by clicking on it. You can remove sticks from the pile. When you have finished your turn click the button for the computer to have a turn. Whoever removes the last stick is the winner.
This is a simplified version of Nim.
You can earn a Transum trophy for each level you complete.
This activity makes a good Maths lesson starter. Click the button below for a classroom version.
Starter