This is the net of a puzzle cube. The objective is to use the buttons below to make each of the six faces contain squares of one colour.
The rows and columns refer to the face with a red border.
This is level . Click on a tab at the top of this panel to start again.
Level
moves
Congratulations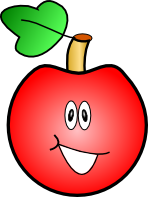 You can claim a Transum virtual trophy for solving the puzzle cube (level ) in moves.