These are the Transum resources related to the statement: "Optimisation problems in context".
Here are some specific activities, investigations or visual aids we have picked out. Click anywhere in the grey area to access the resource.
Here are some exam-style questions on this statement:
Here are some Advanced Starters on this statement:
Click on a topic below for suggested lesson Starters, resources and activities from Transum.
---
Furthermore
This optimisation video is from Revision Village and is aimed at students taking the IB Maths Standard level course.
"My favourite optimisation problem is the farmer's dilemma. It's one of the Advanced Starters and can be found here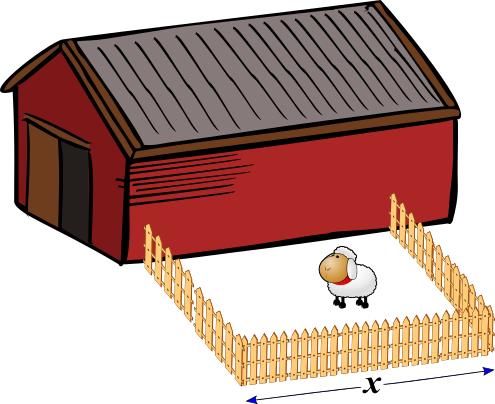 "