Player 1
0
Add the scores:
Check
Player 2
0
Add the scores:
Check





An online darts game for one or two players requiring skill, strategy and mental arithmetic.
Player 1: Start Timer30 seconds.
Throw
Welcome to the Digital Darts Game
Each turn you have 30 seconds to throw three darts. You then have to add up your scores, type in the total then subtract that total from your score.
The first player to reduce their score to zero is the winner.
Player 1:
Player 2:
Number of players:
Start
Congratulations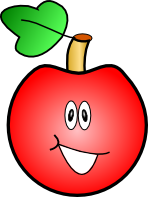 You can claim a trophy for winning this game.