Match the mathematical phrases to the pictures.
Congratulations!
Claim your trophy by clicking on the red button below.
Are there any other analogies that help you remember mathematical facts?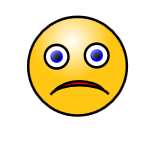 Your solution is not correct.
Not all of the phrases are in the correct positions. Try again.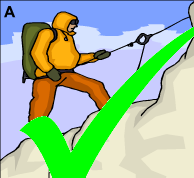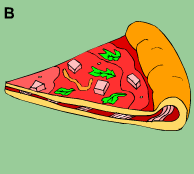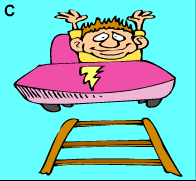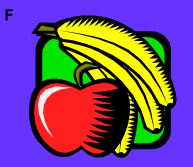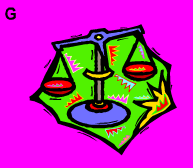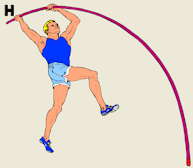 Vertically opposite angles are equal
Negative gradient - top left to bottom right
a plus three b equals ...
The two sides of an equation are equal
Parallel lines never meet
Fractions represent part of a whole
Coordinates - go along before going up