Arrange the given statements in groups to show whether they are always true, sometimes true or false.
True
Sometimes
False
Each exterior angle of a hexagon is 60o
The larger the perimeter, the larger the area.
Four sided shapes tessellate.
The sum of four even numbers is divisible by four.
A parallelogram has a line of symmetry.
Half a circle is a semi-circle.
It doesn't matter which way round you do division.
A triangle has an acute angle.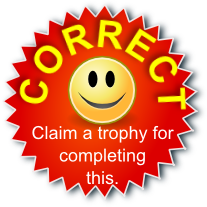 Your answer is not correct. Try again.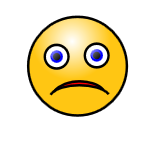 This is True Or False? level 3. You can also try