Arrange the given statements in groups to show whether they are always true, sometimes true or false.
True
Sometimes
False
To multiply by 10 you just add a nought on the end.
Exterior angles of an octagon add up to 360o
The hypotenuse is the longest side of a right-angled triangle.
6:30am is five and a half hours before midnight.
One is the first prime number
A number with three digits is bigger than one with two.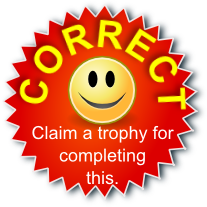 Your answer is not correct. Try again.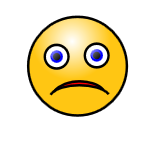 This is True Or False? level 2. You can also try