Arrange the given statements in groups to show whether they are always true, sometimes true or false.
True
Sometimes
False
Angles in a triangle add up to 180o
A shape with four sides is a rectangle.
The radius is equal to the diameter
An angle greater than 90o is obtuse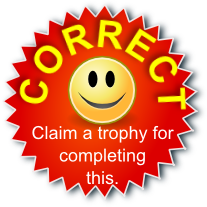 Your answer is not correct. Try again.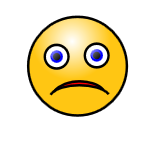 This is True Or False? level 1. You can also try