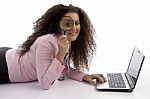 Eugene agreed to pay back £95 a month for five years.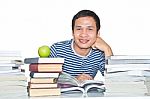 Nung has to pay back £490 per year for the next 12 years.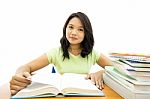 Julie needs to pay back £800 this year, £900 next year and then continue paying £100 more than the previous year for a total of six years.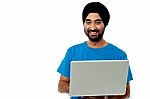 Ted will pay back the amount he borrowed plus 10% interest.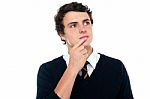 Clive agreed to pay back a lump sum of £4000 and 6 installments of £200.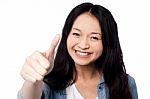 Rosie pays £20 in the first month. Each month after that she pays twice as much as the previous month for a total of eight months.
| | | |
| --- | --- | --- |
| | This activity is suitable for students of mathematics all around the world. Use the button below to change the currency symbol used to make it more relevant to your students. You may wish to choose an unfamiliar currency to extend your students' experience. | |
---
Answers
Sign in to your Transum subscription account to see the answers
---
---
Your access to the majority of the Transum resources continues to be free but you can help support the continued growth of the website by doing your Amazon shopping using the links on this page. Below is an Amazon search box and some items chosen and recommended by Transum Mathematics to get you started.
Apple iPad Pro

The analytics show that more and more people are accessing Transum Mathematics via an iPad as it is so portable and responsive. The iPad has so many other uses in addition to solving Transum's puzzles and challenges and it would make an excellent gift for anyone.

The redesigned Retina display is as stunning to look at as it is to touch. It all comes with iOS, the world's most advanced mobile operating system. iPad Pro. Everything you want modern computing to be. more...

Before giving an iPad as a Christmas gift you could add a link to iPad Maths to the home screen.
Math with Bad Drawings

I had been tutoring the wonderful Betsy for five years. When the day came for our last ever session together before the end of her Year 13, I received this beautiful book as a gift of appreciation.

This a very readable book by Ben Orlin. I'm really enjoying the humour in the writing and the drawings are great.

Ben Orlin answers maths' three big questions: Why do I need to learn this? When am I ever going to use it? Why is it so hard? The answers come in various forms-cartoons, drawings, jokes, and the stories and insights of an empathetic teacher who believes that mathematics should belong to everyone.

---

Teacher, do your students have access to computers?
Do they have iPads or Laptops in Lessons?

Whether your students each have a TabletPC, a Surface or a Mac, this activity lends itself to eLearning (Engaged Learning).
Here a concise URL for a version of this page without the comments.
Here is the URL which will take them to a related student activity.
---
Images of students used in this Starter are courtesy of photostock FreeDigitalPhotos.net