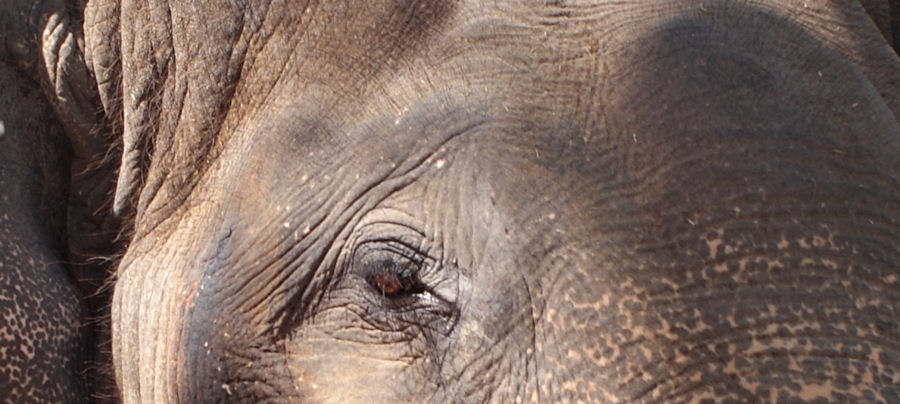 An Elephant Never Forgets!
You will see ten statements. One by one they will disappear. Your challenge is to type out the statements as they go. You will only score a point if you are word perfect. Click 'Start' to begin.
Eight is the square root of sixty four
There are ninety degrees in a right angle
One add one is not eleven
Half of a third is a sixth
A square is a special rectangle
Negative three is less than negative two
Feeling hungry? Seven ate nine!
This is Kim's Quiz Number 7. You can also try:
Quiz 1 Quiz 2 Quiz 3 Quiz 4 Quiz 5 Quiz 6 Quiz 7 Quiz 8
The whole class version of this activity is called Kim's Game