Estimating Sheep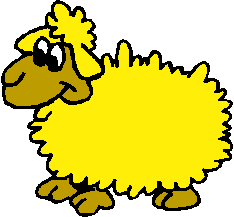 Discuss with your friends and teacher the strategies you could use when estimating a number of items.
Extension activities:
Copy and paste your table of results into a spreadsheet then investigate the following:
What is the average time it took you to make your estimate?
Is your estimate more likely to be higher or lower than the actual number of items?
Is there a correlation between the number of items and your percentage error?
Can you work out the formula the computer uses to calculate your score?
Can you get better at estimating with practice?
More Estimating Moon Lengths | Estimation Golf | Estimating Percentages
Here is an excerpt from the Transum podcast that considers strategies for counting sheep: