Christmas Tree Lights 1
Drag the lights onto the positions
indicated on the tree. Arrange
the lights so that no two
consecutive numbers
are joined by a wire.
You'll find that it is much easier
to do this Christmas puzzle if
you have seasonal music
playing and a festive
snack by your side.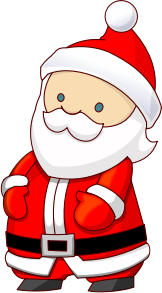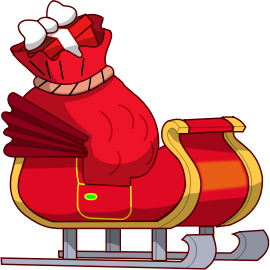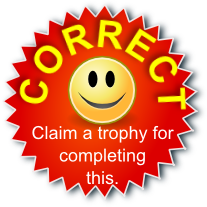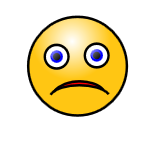 Your answer is not correct.