SORRY
The page you are looking for cannot be found. Either the URL is wrong or the page has been
upgraded to a new home. Click the enter button below to navigate in a different way to the illusive page.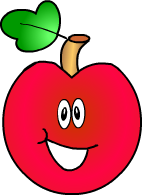 ---
Please let us know if you are puzzled by this misplaced page!