?
My first is in shape but not in space;
My second is in line and also in place;
My third is in point but not in line;
My fourth in operation but not in sign;
My fifth is in angle but not in degree;
My sixth is in glide but not symmetry;
My seventh in round but not in square;
My last is in patterns you see everywhere;
My whole is a polygon, regular not wide;
But what is the sum of the angles inside?
Hint: split the shape into triangles
Answers
Sign in to your Transum subscription account to see the answers
---
---
---

Teacher, do your students have access to computers such as tablets, iPads or Laptops? This page was really designed for projection on a whiteboard but if you really want the students to have access to it here is a concise URL for a version of this page without the comments:

Transum.org/go/?Start=July28

However it would be better to assign one of the student interactive activities below.
Here is the URL which will take them to a related student activity.
Here is the URL which will take them the Transum Riddle collection. Enjoy!
Transum.org/Maths/Puzzles/Riddles/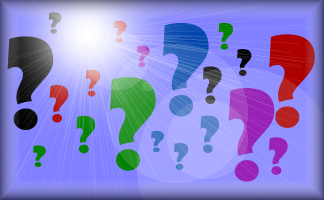 ---
Curriculum Reference