Your Maths Lesson Starter for Today
In a moment your teacher will call the register in random order!
When your name is called you must answer with a multiple of seven.
You cannot choose a number which has already been called out. Take some time now to prepare some alternatives that no one else is likely to come up with.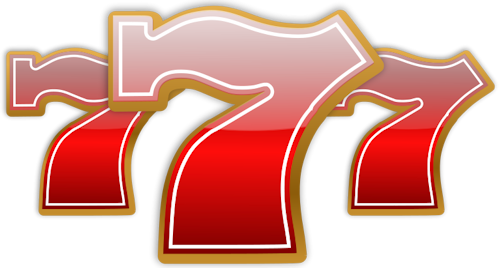 Possible Answers
---
Your access to the majority of the Transum resources continues to be free but you can help support the continued growth of the website by doing your Amazon shopping using the links on this page. Below is an Amazon link. As an Amazon Associate I earn a small amount from qualifying purchases which helps pay for the upkeep of this website.
Educational Technology on Amazon

---

Teacher, do your students have access to computers such as tablets, iPads or Laptops? This page was really designed for projection on a whiteboard but if you really want the students to have access to it here is a concise URL for a version of this page without the comments:

Transum.org/go/?Start=November3

However it would be better to assign one of the student interactive activities below.
Here is the URL which will take them to the best place to learn essential multiples.
---
Did You Know?
The number 7 has a lot to answer for! It was revealed by a chief examiner that students are more likely to make a mistake with a question containing a seven. Yes It is hard to believe but around 10% fewer students will get an exam question correct if it contains a seven!
Transum has created a short arithmetic quiz to test this theory. Try answering the questions without using a calculator to see if you have, what I have called, heptaphobia!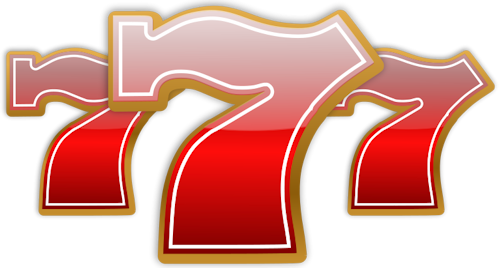 Curriculum Reference