Without using a calculator or paper can you think which of these two expressions has the largest value?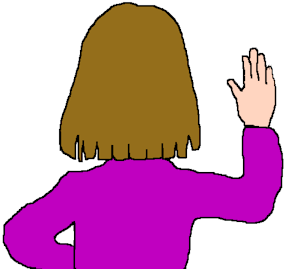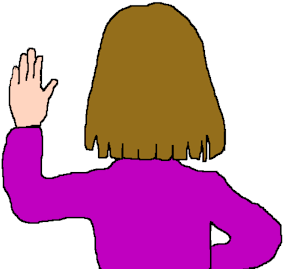 Put your left hand up if you think 23 x 25 is the largest.
Put your right hand up if you think 242 is the largest.
Answers
242 is the largest.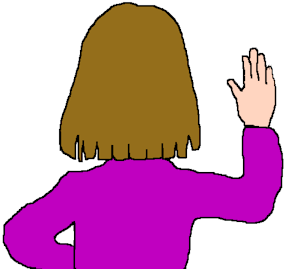 Here is a method for working out the answer to the first pair of values you see when this page is loaded; Which is the largest: 23 × 25 or 242?

You could imagine a 23 by 25 rectangle overlapping a 24 by 24 square with one common corner.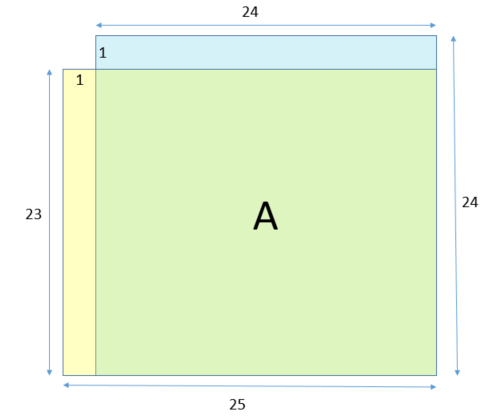 Let the area of the common, overlapping region be A then the area of the rectangle is A + 23 and the area of the square is A + 24. It is then quite clear that the area of the square is greater so the answer is 242.

Another strategy would be to realise that the results of the two calculations are quite close so think only of the final digit.

A third strategy (for those with more algebra) might be to consider the general case when the first expression is (n − 1)(n + 1) and the second expression is n2

The first expression can be simplified to n2 − 1, clearly smaller than the second expression.
There is a printable worksheet to go with this activity.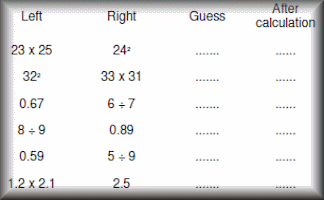 ---
---
Your access to the majority of the Transum resources continues to be free but you can help support the continued growth of the website by doing your Amazon shopping using the links on this page. Below is an Amazon search box and some items I have chosen and recommend to get you started. As an Amazon Associate I earn a small amount from qualifying purchases which helps pay for the upkeep of this website.

---

Teacher, do your students have access to computers?
Do they have iPads or Laptops in Lessons?

Whether your students each have a TabletPC, a Surface or a Mac, this activity lends itself to eLearning (Engaged Learning).
Here a concise URL for a version of this page without the comments.
Transum.org/go/?Start=November29
Here is the URL which will take them to a related student activity.
---