In silence read the following carefully before starting work:
1. Add 17 to 170.
2. Multiply 12 by 2.
3. Subtract the first even number from the second square number.
4. Divide a million by a thousand.
5. Write out the first 20 multiples of 5.
6. Multiply this year by last year without using a calculator.
7. If a square is also a rectangle write down your age squared.
8. If finding a fraction of a number makes it smaller work out a half squared.
9. If 2(x + 3) =6 + 2x what is the value of x?
10. Write down all of the numbers which have 6 as a factor.
Now that you have read all of the questions do only question 1 then sit back with your arms folded and smile at your teacher.
Answers
The answer is 187
Did you do questions 2 to 10 also?
APRIL FOOL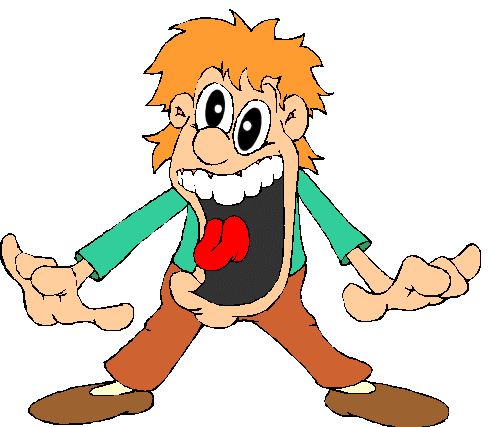 ---
---
Your access to the majority of the Transum resources continues to be free but you can help support the continued growth of the website by doing your Amazon shopping using the links on this page. Below is an Amazon link. As an Amazon Associate I earn a small amount from qualifying purchases which helps pay for the upkeep of this website.
Educational Technology on Amazon

---

Teacher, do your students have access to computers such as tablets, iPads or Laptops? This page was really designed for projection on a whiteboard but if you really want the students to have access to it here is a concise URL for a version of this page without the comments:

Transum.org/go/?Start=April1

However it would be better to assign one of the student interactive activities below.
Here is the URL which will take them to a related student activity.
---