Drag the numbers into the cells to match the row and column properties.
Level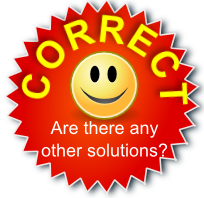 Your answer is not correct. Press the Clear button and try again.
This is Satisfy Level 3. You can also try:
Level 1 Level 2 Random Satisfaction
(The randomly generated version may be impossible)
Are there any other correct arrangements using these numbers?