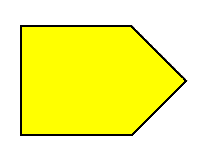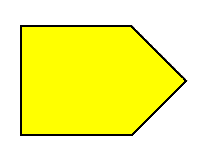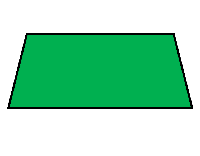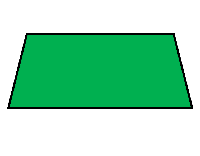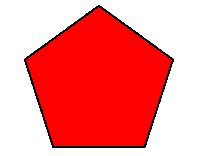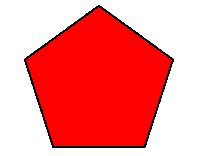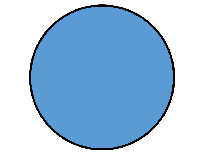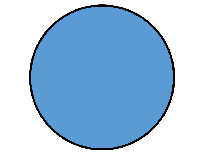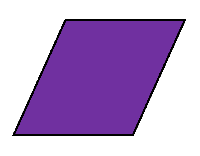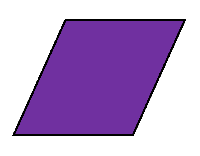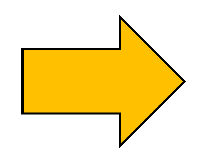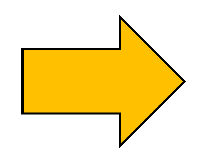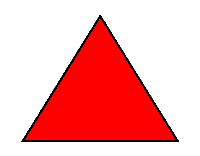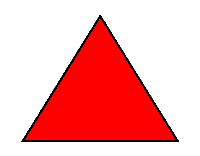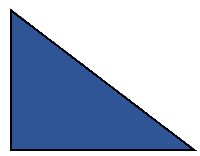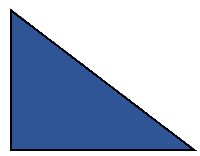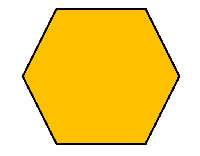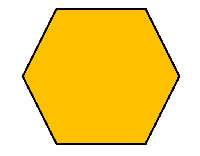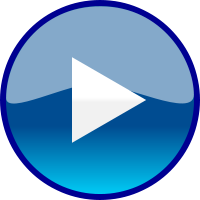 See above ten shapes which need to be memorised. Each time the blue play button is clicked a shape will be removed from the collection. The aim of the activity is to draw the shape after it has been removed. After the last shape has been removed all ten shapes are then shown in the order they were removed so that answers can be checked.
The auto play button removes shapes at thirty second intervals but this time can be adjusted using the drop-down box below.
Note to teacher: Doing this activity once with a class helps students develop strategies. It is only when they do this activity a second time that they will have the opportunity to practise those strategies. That is when the learning is consolidated. Click a button below to play another version of this game or play the same game again (the images will disappear in a different order)
| | | | | |
| --- | --- | --- | --- | --- |
| Basic Shapes | Fancy Shapes | Circle Parts | Angle Theorems | Fractions |
For many pupils the initial task of memorising ten images is far too difficult. You can make the game easier by removing some of the images with the blue button before you present the pupils with this activity.
The auto play feature removes shapes after a certain number of seconds (30 seconds by default). You can vary that time interval if it is not suitable for your class here:
Auto Play: Remove shapes every
Note that the first image is removed four seconds after pressing the auto play button despite the time interval set for the rest of the shapes above.
Here is the URL for a student version of Mathematical Kim's Game.
---
---
---