How many piano tuners are there in Chicago, USA?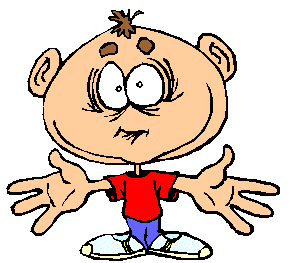 Come up with a series of estimates that will lead to a sensible answer.
Answer
More Mathematics Lesson Starters
"Fermi problems are named after Italian-American physicist Enrico Fermi as he was known for his ability to make good approximate calculations with little or no actual data. An example is his estimate of the strength of the atomic bomb that detonated at the Trinity test, based on the distance traveled by pieces of paper he dropped from his hand during the blast. Fermi's estimate was remarkably close to the now-accepted value. A famous example of a Fermi-problem-like estimate is the Drake equation, which seeks to estimate the number of intelligent civilizations in the galaxy. The basic question of why, if there were a significant number of such civilizations, ours has never encountered any others is called the Fermi paradox."
---
---
Your access to the majority of the Transum resources continues to be free but you can help support the continued growth of the website by doing your Amazon shopping using the links on this page. Below is an Amazon search box and some items chosen and recommended by Transum Mathematics to get you started.
Hello World

You are buying a (driverless) car. One vehicle is programmed to save as many lives as possible in a collision. Another promises to prioritize the lives of its passengers. Which do you choose?

Welcome to the age of the algorithm, the story of a not-too-distant future where machines rule supreme, making important decisions – in healthcare, transport, finance, security, what we watch, where we go even who we send to prison. So how much should we rely on them? What kind of future do we want?

Hannah Fry takes us on a tour of the good, the bad and the downright ugly of the algorithms that surround us. In Hello World she lifts the lid on their inner workings, demonstrates their power, exposes their limitations, and examines whether they really are an improvement on the humans they are replacing. more...
---