Team A and Team B are perennial football rivals. Every year they meet for a series of games. The first team to win four games gets to take home the Golden Teapot and keep it for a year.
The teams are evenly matched except for a small home advantage. When playing at home, each team has a 51 per cent chance of winning. (And a 49 per cent chance of losing. No ties are allowed.)
Every year, the first three games are played at the home of Team A, and the rest at the home of Team B.
Which team is more likely to win the Golden Teapot?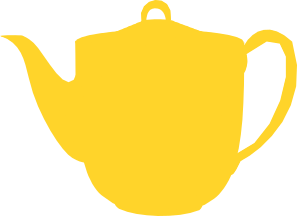 This puzzle was created by Peter Winkler and featured as Alex Bellos's Monday puzzle in The Guardian Newspaper. There is a very quick, elegant and simple solution.
When you have made your decision there is a simulation to model the series of games over many years.