SORRY
The page you want has an 'Internal Server Error'. We hate it when that happens.
Click the enter button below to navigate in a different way to the faulty page, that may help.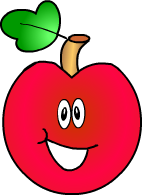 ---
We would really like to know what went wrong and would appreciate you taking the time to tell us. Please let us know the page producing the error which was ''. Thanks.