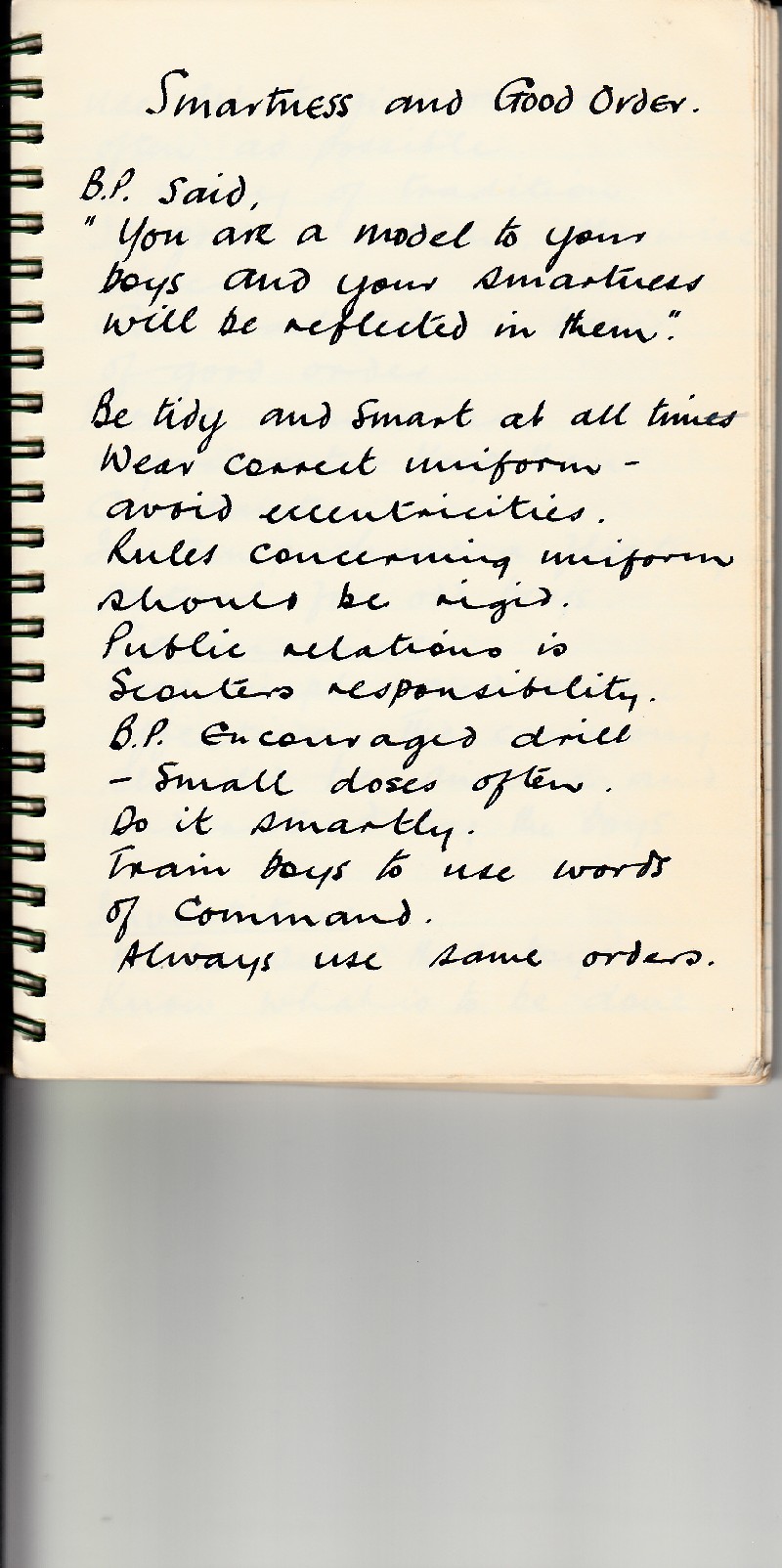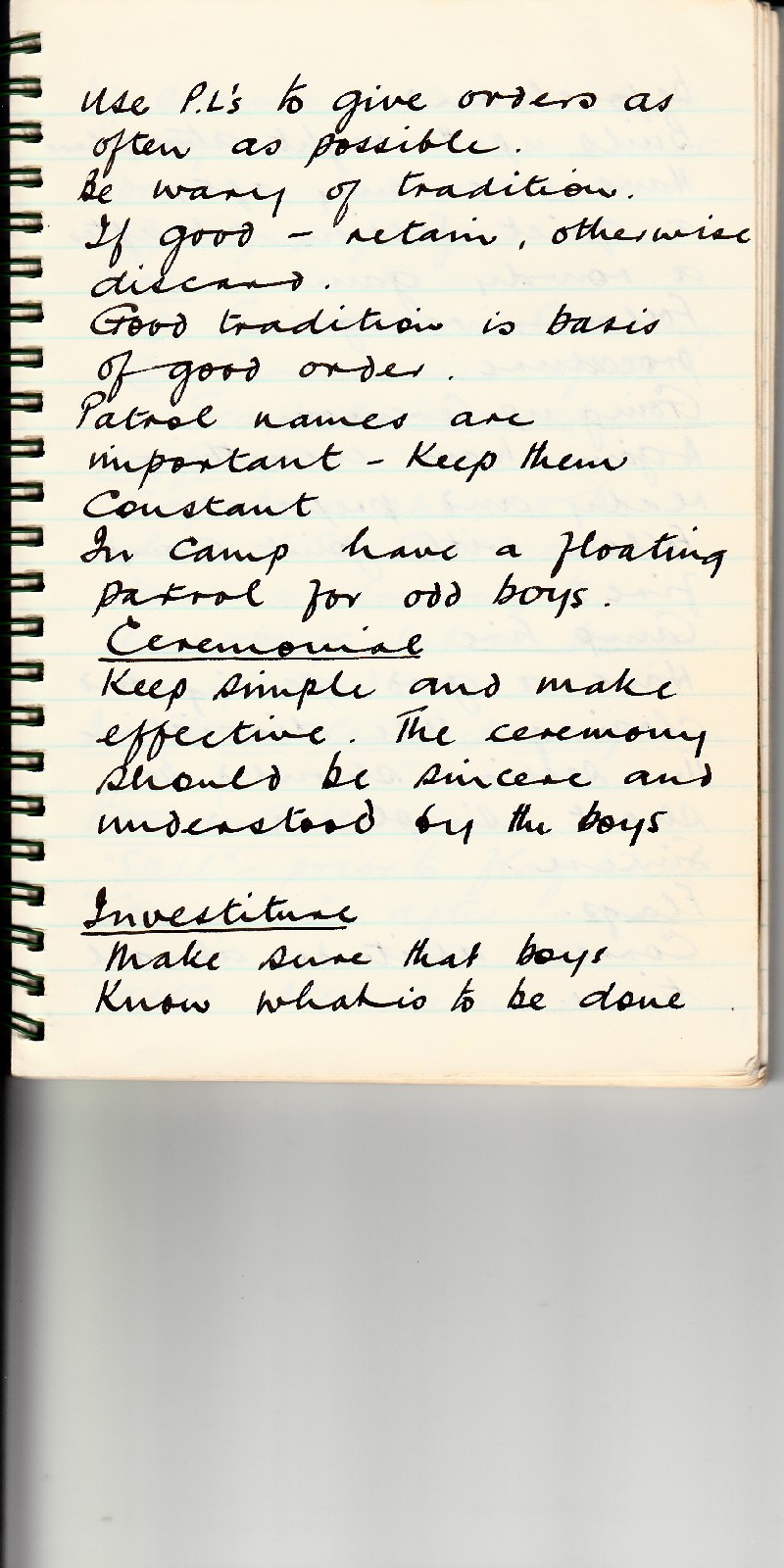 << Previous Page | Home | Next Page >>
This is page 2 of 109
---
This is a scan of a page from the Gilwell Note Book for Woodbadge Training for Roger H. Tingle, 37th Wolverhampton Sea Scouts from the 1960s.
"A rare photograph of Roger in his Senior Sea Scout uniform.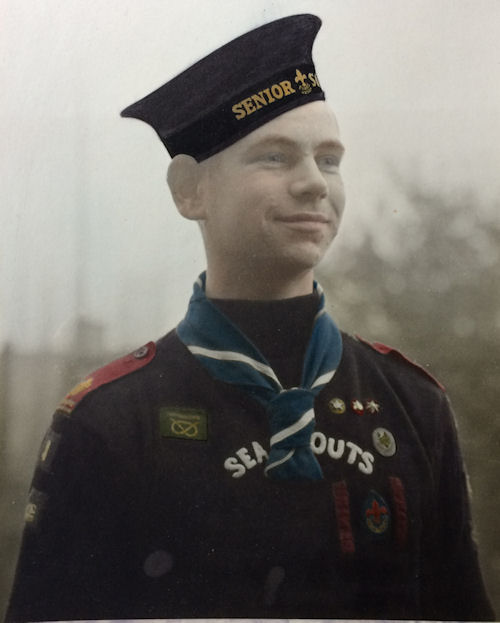 "
John Tranter,
Monday, July 24, 2017
If you have any comments/memories/suggestions about this page please Click here.
---