Player 1
0
Player 2
0
Snooker Angles
An online game for one or two players requiring an ability to estimate angles as bearings.
Player 1:
Angle (in degrees) Force Shoot
Throw
Welcome to the Snooker Angles Game
Each player has to estimate the angle (bearing) and force required to pot the ball. Enter the players' names below.
Number of players:
Player 1:
Player 2:
The first player to score 10 is the winner.
Start
Congratulations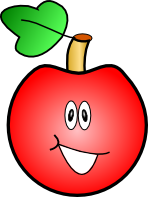 You can claim a trophy for winning this game.