It's Player 1's turn.

Make a calculation from these four numbers. Your target is one of the unclaimed numbers on the grid.
Welcome to the BIDMAS Game
The objective is to claim cells in the grid (on the right) by making calculations from the four numbers on the dice.
The first player to get four cells in a row is the winner.
Player 1: RED
Player 2: BLUE
Number of players:
Congratulations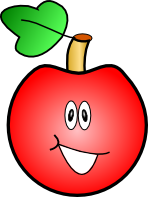 You can claim a trophy for winning this game.