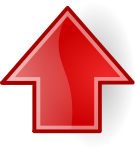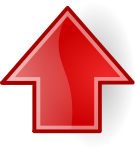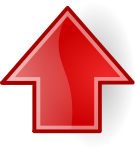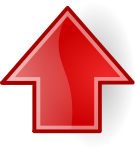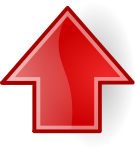 There are five mathematical optical illusions that you can see by clicking on the tabs above.
Each illusion comes with a question which you can answer using the dropdown boxes below.
When you think you have answered all five questions correctly click on the Check button.
You need to get all five answers correct first time to win a trophy.
If you get one or more answers wrong the diagrams will change to show the correct answer.
What colour is the arc that passes through the centre of the black circle?


Which line is longer: red or blue?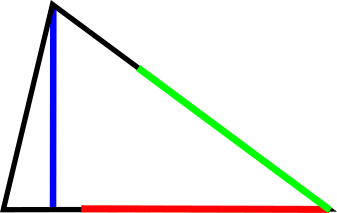 What is the colour of the longest line: red, blue or green?


Which line is longest: red or blue?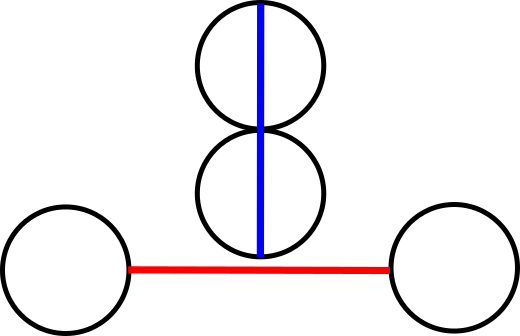 Which line is longest: red or blue?
More mathematical optical illusions.
Click an image above to see the details of the optical illusion.
CONGRATULATIONS
You got them all correct and have won a trophy!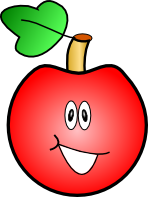 | | | | | | |
| --- | --- | --- | --- | --- | --- |
| Midarc | Trapezia | Triangle | Inequalities | Dumbbells | Check |
Take your time! Do not click the Check button until you are absolutely sure you have all the answers correct. You only get one chance!
Only after you have made a decision on all five illusions should you click the Check button. You can go back to each diagram as many times as you want by clicking on the tabs above. You can change your answers as many times as you want too.
The answers to this and other Transum puzzles, exercises and activities are available here when you are signed in to your Transum subscription account. If you do not yet have an account and you are a teacher, tutor or parent you can apply for one here.
A Transum subscription also gives you access to the 'Class Admin' student management system, downloadable worksheets many more teaching resources and opens up ad-free access to the Transum website for you and your pupils.