This is level 1: general questions about a diagram of a rectangular shaped island. You can earn a trophy if you get at least 7 questions correct and you do this activity online.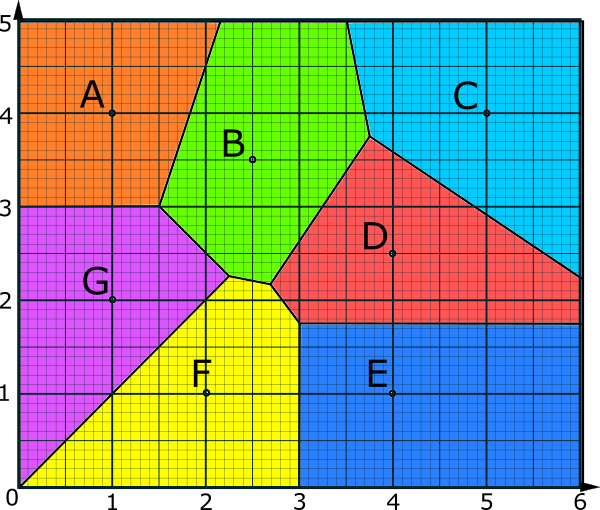 This is a diagram of Oblong Island which, amazingly, is in the shape of a rectangle. Any location on the island can be defined by a set of coordinates.
There are seven camping sites on the island labelled A to G.