Simultaneous Solutions
Drag the pairs of equations to the correct set.
No Solutions
One Solution
Infinite Solutions
\(13x+13y=65\\15x-12y=-141\)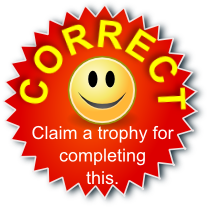 Your answer is not correct. Try again.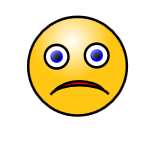 Description of Levels
Close

Level 1 - Pairs of linear equations in the standard format
Level 2 - Pairs of linear equations in varied formats
Level 3 - All kinds of equations in a wide variety of formats
Exam Style questions are in the style of GCSE or IB/A-level exam paper questions and worked solutions are available for Transum subscribers.
More on this topic including lesson Starters, visual aids and investigations.
Answers to this exercise are available lower down this page when you are logged in to your Transum account. If you don't yet have a Transum subscription one can be very quickly set up if you are a teacher, tutor or parent.
Curriculum Reference