Football Scores
If you know the final score of a football match, what might the half time score have been?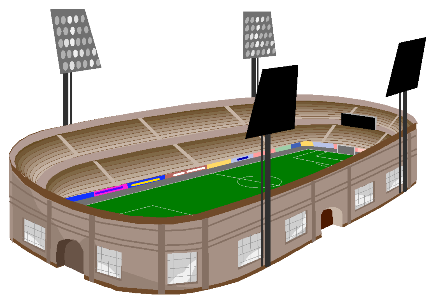 Investigate
Football Scores Trophy Challenge
You can earn a Transum Trophy for the work you do for this investigation. If you can complete the table below then a virtual trophy will be awarded to you.
Try some other activities that apply systematic listing strategies.