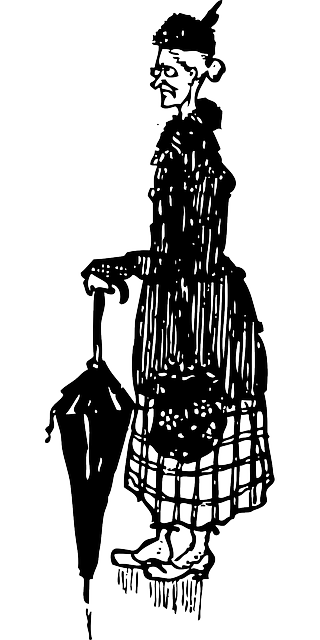 My grandmother started walking a mile a day when she was ninety.
We have no idea where she is now!
`That was just a joke`
If instead of walking a mile everyday, if she walked 99% of the distance she walked the previous day, at least we would know how far she would eventually have travelled assuming she walked one mile on the first day.
How far would she have travelled after a suitably large number of days?