Crossing the River
Two men and two boys want to cross a river. None of them can swim and they only have one canoe. They can all paddle but the canoe will only hold one man or two boys.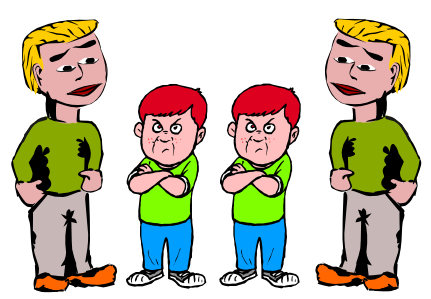 How do they all get across?
Click here for interactive river crossing puzzles.
Investigate further.....