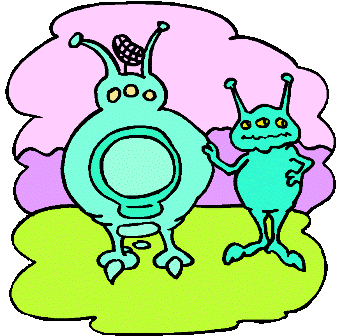 Daniel and Sarah are both the same age.
Daniel multiplied his age by four, subtracted four then multiplied the answer by three.
Sarah multiplied her age by eleven then added four
Daniel and Sarah arrived at the same answer as each other.
How old are Daniel and Sarah?
Answer
Let Daniel and Sarah be x years old.
3(4x - 4) = 11x + 4
12x - 12 = 11x + 4
x = 16
Daniel and Sarah are both sixteen years old.
Note to teacher: Doing this activity once with a class helps students develop strategies. It is only when they do this activity a second time that they will have the opportunity to practise those strategies. That is when the learning is consolidated. Click the button above to regenerate another version of this starter from random numbers.
---

Teacher, do your students have access to computers?
Do they have Laptops in Lessons or iPads?

Whether your students each have a TabletPC, a Surface or a Mac, this activity lends itself to eLearning (Engaged Learning).
Here is the URL for a concise version of this page without comments or answers.
Here is the URL which will take them to a related activity.
---
---
---