Free Mathematical Activities for
the iPad, Tablets and Slates.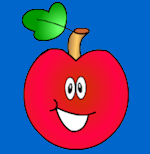 TRANSUM
---
The full list of activities can be seen here:
Successfully complete an activity and you will earn a Transum Trophy. Collect trophies in your own personal Transum Trophy cabinet and, for some activities, you can work on improving your personal best Transum scores.