Mathematics
Thinking Skills

Mathematics is often thought of as a subject that can develop good
thinkers. However, this development needs to be planned for: it
does not happen by chance. Thinking skills underpin using and applying
mathematics and the broad elements of problem solving,
communication and reasoning.1
The UK National Curriculum defines five thinking skills.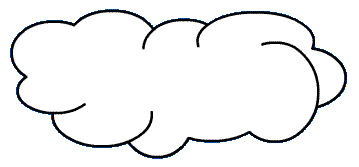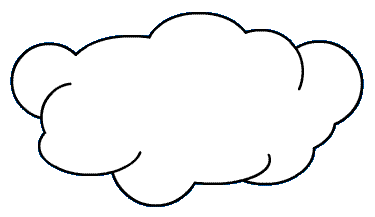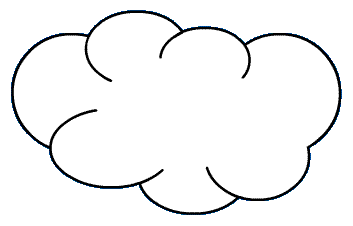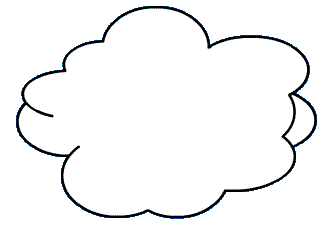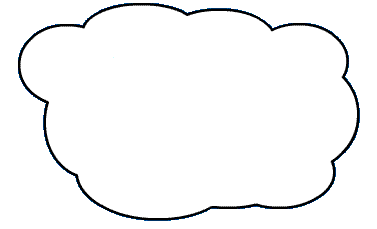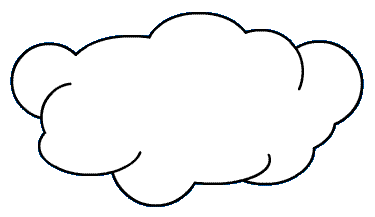 Ten teaching strategies have been selected to address these thinking skills,
each strategy being suitable for developing one or more of the thinking skills.
The following links provide resources to support these strategies:
Advance Organisers
Analogies
Audience and Purpose
Classifying
Collective Memory
Living Graphs and Fortune Lines
Mysteries
Reading Images
Relational Diagrams
Summarising
1 For more information see Leading in Learning - UK Department for Education and Skills
---