The diagrams were created using the online Graph Plotter.
This is Graph Match level 3. You can also try:
Gradient Level 1 Level 2 Exam-style Questions
Description of Levels
Close

Gradient - A pre-requisite for doing the graph exercises is being able to calculate the gradient of a line.
Level 1 - Linear graphs and equations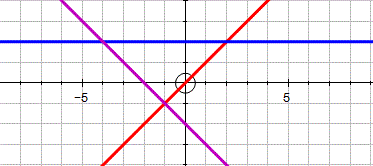 Level 2 - Linear and quadratic graphs and equations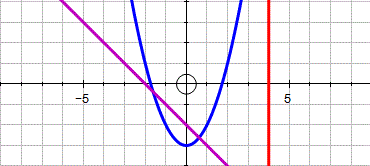 Level 3 - Mixed polynomials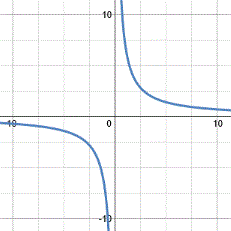 Exam Style questions are in the style of GCSE or IB/A-level exam paper questions and worked solutions are available for Transum subscribers.
More on this topic including lesson Starters, visual aids and investigations.
For straight line graphs arrange the equation in the form \(y = mx + c\) where \(m\) represents the gradient of the line and \(c\) the y-intercept.
Maybe this video will remind you of some of the techniques for recognising graphs.
This video is from the ukmathsteacher YouTube channel.
The most important thing is to talk to your teacher if there is anything you don't understand about this topic.
Answers to this exercise are available lower down this page when you are logged in to your Transum account. If you don't yet have a Transum subscription one can be very quickly set up if you are a teacher, tutor or parent.
Close