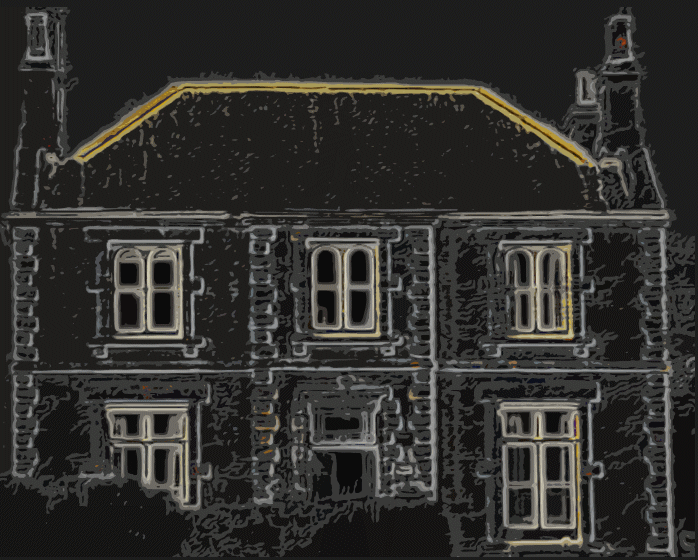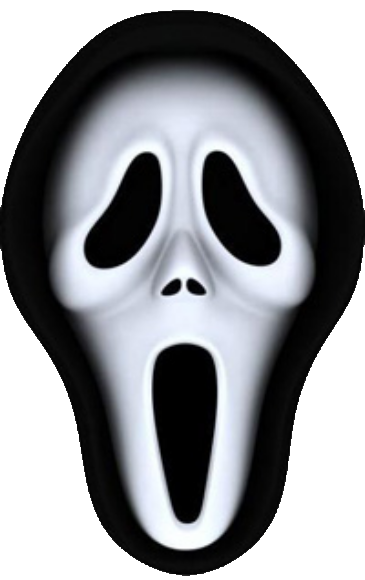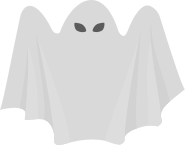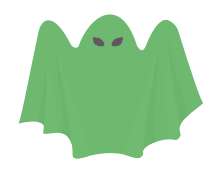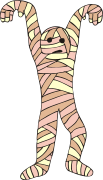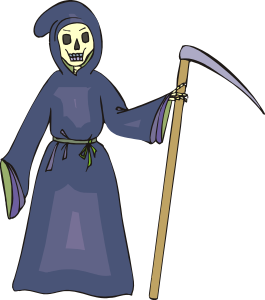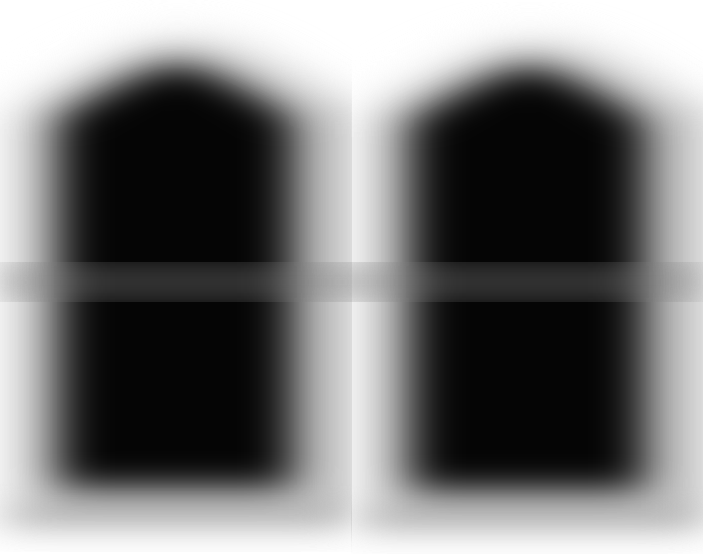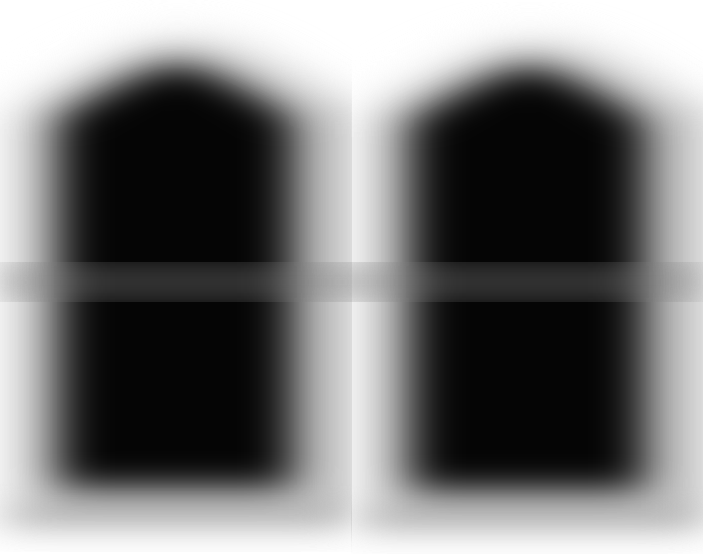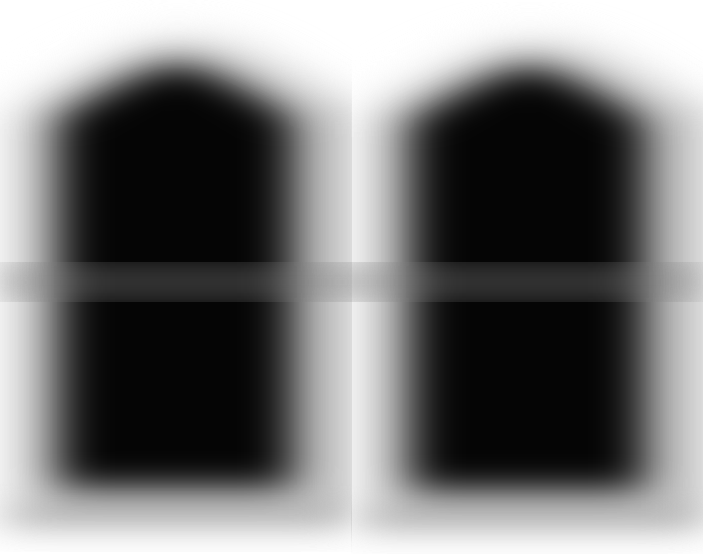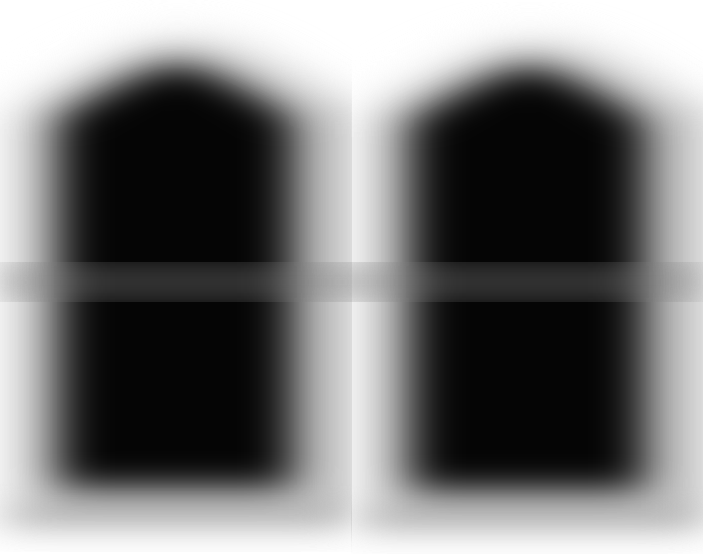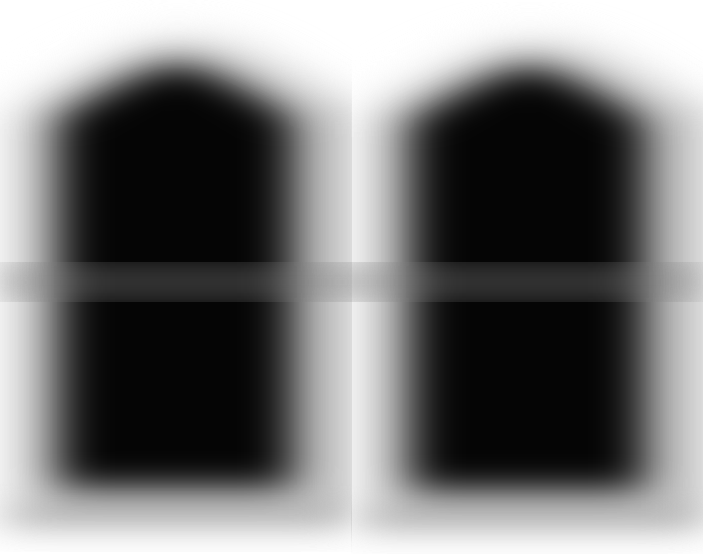 A pumpkin weighed 6½ kg before it was carved. It now weighs 1½ kg. What fraction of its weight has been removed?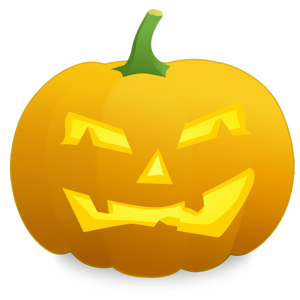 How many ghosts are in the haunted house?
Here are some clues:
There are more than the number of days in October
There are less than the product of 7 and 5
The answer is an odd number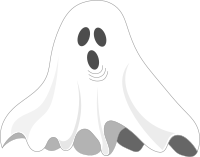 Seven mummies in a row
Fifteen rows plus another two
I think it's time that you should go
Because all those mummies are after you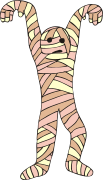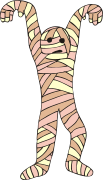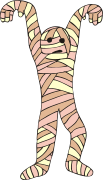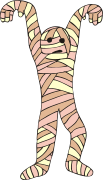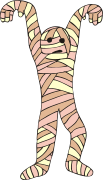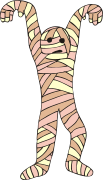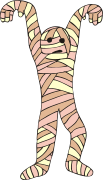 How many mummies are chasing you?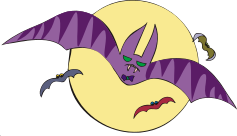 How many bats?
Clue: A square number;
More than four squared;
Less than four cubed;
Even.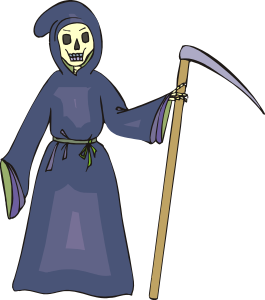 Count your toes and hands and feet
Multiply those three sums
Add the month when ghosts all meet
Subtract the date halloween comes.
Teacher: Tap on a window for a Halloween Starter.
Answers
---
Casio Classwiz Calculator

There is currently a lot of talk about this new calculator being the best in its price range for use in the Maths classroom. The new ClassWiz features a high-resolution display making it easier to view numerical formulas and symbols but it isn't a graphical calculator as such (it has the capacity to draw graphs on your smart phone or tablet, via a scannable QR code and an app).

As well as basic spreadsheet mode and an equation solving feature you also get the ability to solve quadratic, cubic or quartic polynomial inequalities and the answer is given just as it should be written down, using the correct inequality symbols!

This calculator has a high-performance processor and twice the memory of previous models ensuring speedy operation and superior computational power.more...

---

Teacher, do your students have access to computers?
Do they have iPads or Laptops in Lessons?

Whether your students each have a TabletPC, a Surface or a Mac, this activity lends itself to eLearning (Engaged Learning).
Here a concise URL for a version of this page without the comments.
Transum.org/go/?Start=October31
Here is the URL which will take them to a related student activity called 'Trick or Treat'.
But if it is something less mathematical with a Halloween theme you want:
---

Spooky sound effect (Ambient Darkness) is by D J Chronos at Freesound.org