Coloured Sheep
A Maths Starter of The Day
There are 10 sheep in a field as shown here: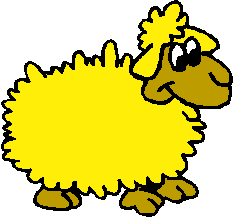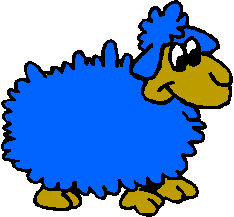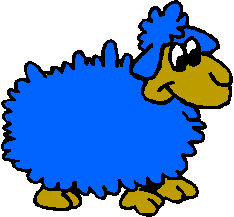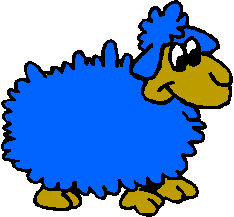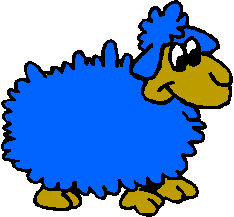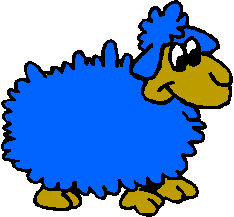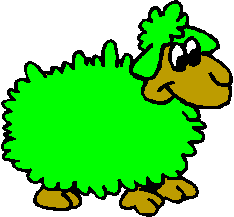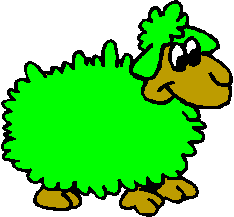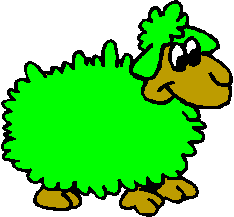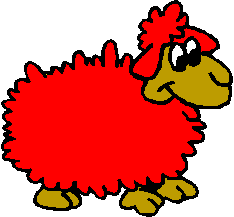 1. How many sheep can say that there is at least one other sheep here of the same colour?
2. The farmer takes one sheep from the field at random. What is the probability it is
a) Yellow b) Blue c) Green d) Not red ?
[Give your answers as decimals to two decimal places]
Topics: Starter | Probability
How did you use this starter? Can you suggest how teachers could present or develop this resource? Do you have any comments? It is always useful to receive feedback and helps make this free resource even more useful for Maths teachers anywhere in the world.
Click here to enter your comments.
If you don't have the time to provide feedback we'd really appreciate it if you could give this page a score! We are constantly improving and adding to these starters so it would be really helpful to know which ones are most useful. Simply click on a button below:
Excellent, I would like to see more like this
Good, achieved the results I required
Satisfactory
Didn't really capture the interest of the students
Not for me! I wouldn't use this type of activity.

This starter has scored a mean of 3.6 out of 5 based on 82 votes.
---
Answer
1. None, sheep can't talk!
2. a) 0.10
b) 0.50
c) 0.30
d) 0.90
Note to teacher:
Doing this activity once with a class helps students develop strategies. It is only when they do this activity a second time that they will have the opportunity to practise those strategies. That is when the learning is consolidated. Click the button above to regenerate another version of this starter from random numbers.
---

Teacher, do your students have access to computers?
Do they have Laptops in Lessons or iPads?

Whether your students each have a TabletPC, a Surface or a Mac, this activity lends itself to eLearning (Engaged Learning).
Here is the URL for a concise version of this page without comments or answers.
Here's the URL which will take
them to a similar activity.
www.transum.org/go/?to=prob
---