Can you prove that a three digit number whose first and third digits add up to the value of the second digit must be divisible by eleven?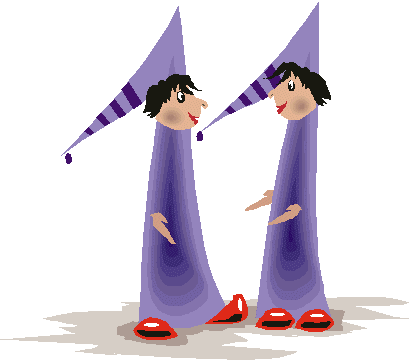 Answer
Let the first digit be x and the third digit be y.
The three digit number has a value of 100x + 10(x+y) + y
= 110x + 11y
= 11(10x + y)
As this has a factor of 11 it must be divisible by 11
More Mathematics Lesson Starters
---
---
Your access to the majority of the Transum resources continues to be free but you can help support the continued growth of the website by doing your Amazon shopping using the links on this page. Below is an Amazon search box and some items chosen and recommended by Transum Mathematics to get you started.
---